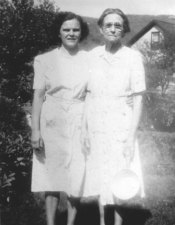 Leah Willing was born in 1879 in Pennsylvania (most likely Coaldale, Schuylkill County). Her parents were Thomas Willing and Margaret Williams. She married David J. Brimble and had four children, Richard, David (my grandfather), Arthur, and Margaret.
I don't have much information on the Willing family and it is one of the more difficult lines for me to research. Hopefully one day my research will lead me in a direction where I can find out more about this family.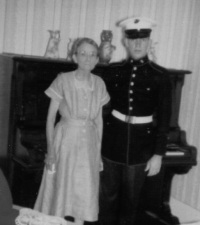 "Granny" lived to the ripe old age of 92 years, dying 27 January 1972.